Shizusan Group
Basic Policy
From the Journey of a thousand miles begins a single step
No progress without challenge
1, Action is the beginning of everything
1, Retain positive ideas and challenges for reform
1, Improve expertise and sales to return to the starting point
1, Eliminate unnecessarily, eliminate useless to be revitalized on workplace
1, Problem awareness is the first step of valuable work
World Pack System Co., Ltd-Corporate Philosophy
Since our establishment, [JITA-KYOEI] (Mutual Prosperity)
is our corporate philosophy, we have been developed with our customers who also developed in the regions.
Corporate Data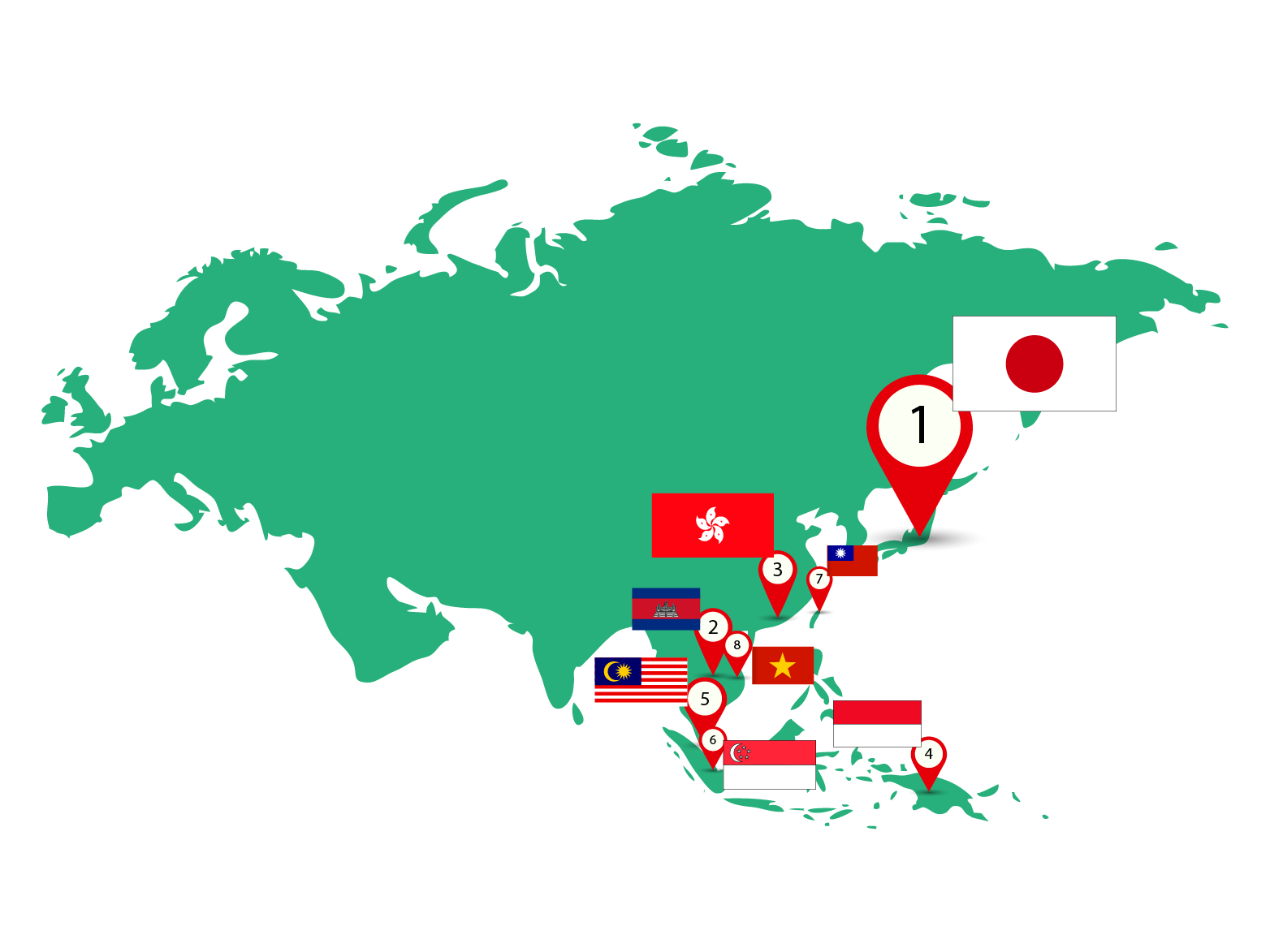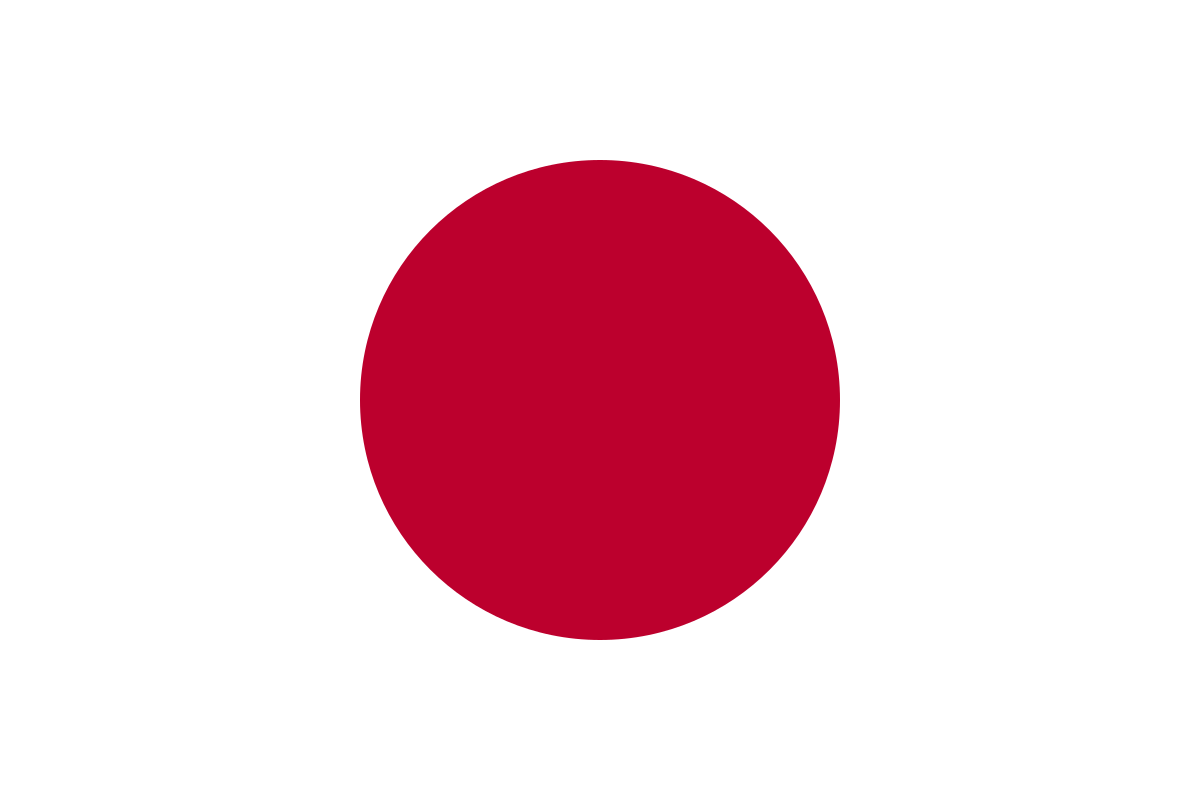 Shizuoka Sangyosha Co.,Ltd. : 4-7 Ryutsu-Center Shizuoka City Japan 420-0922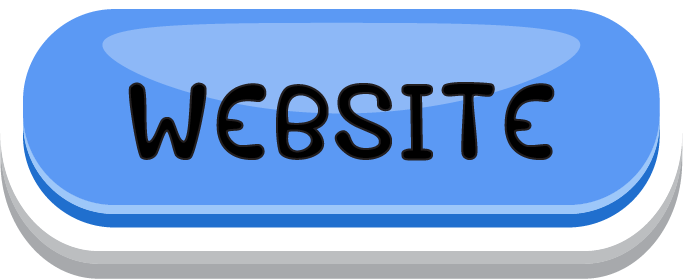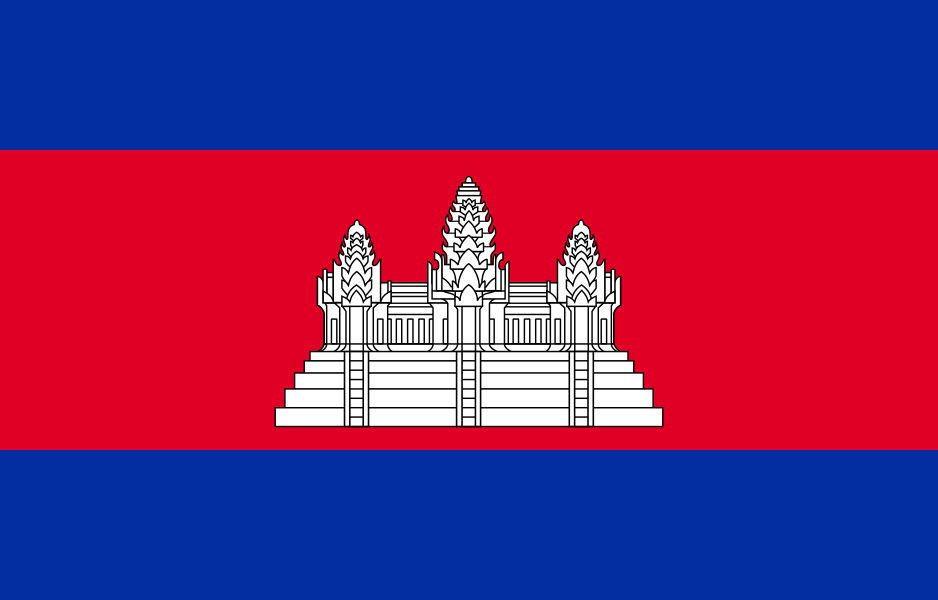 Japan Pack System Cambodia Co.,Ltd. : 2071, Street 58 AK, Sangkat Khmounh, Khan Sensok, Phnom Penh, Cambodia.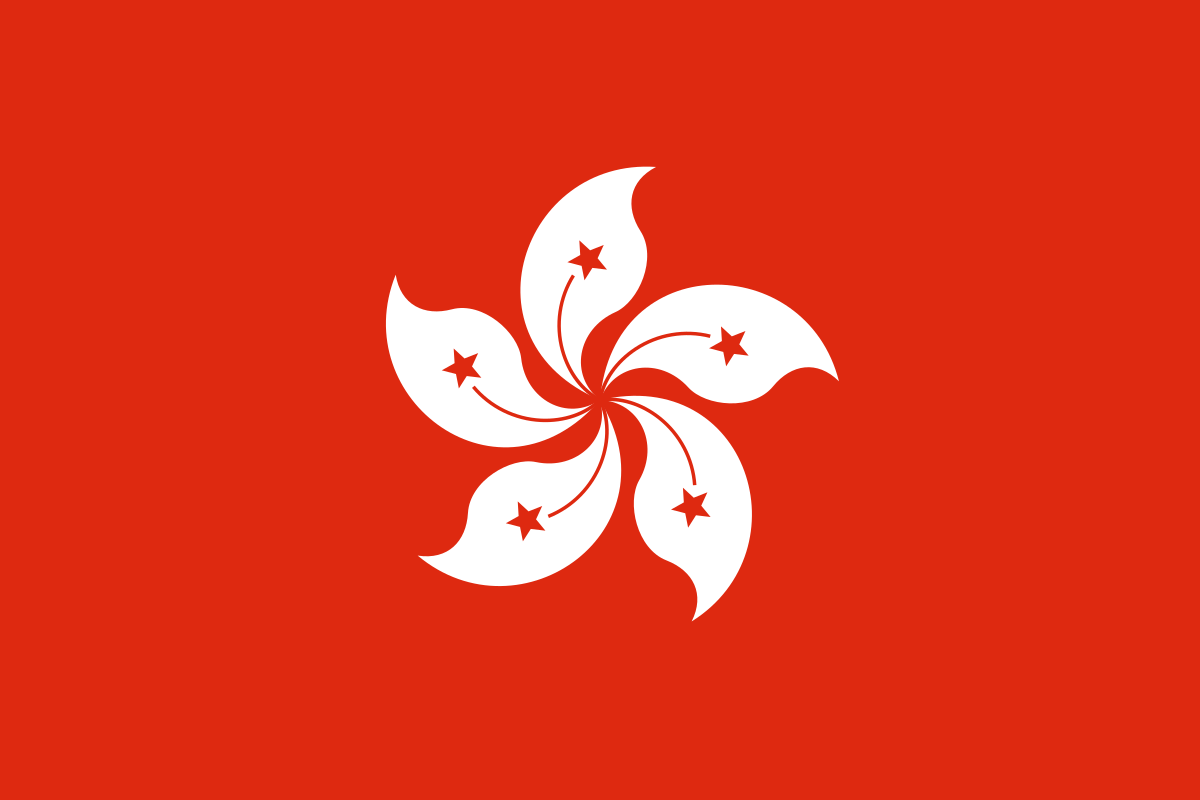 Hong Kong Shizuoka Sangyosha Co.,Ltd. : 13/F, Wyler Centre, Phase 2, 192-200 Tai Lin Pai Rd, Kwai Chung, New Territories, Hong Kong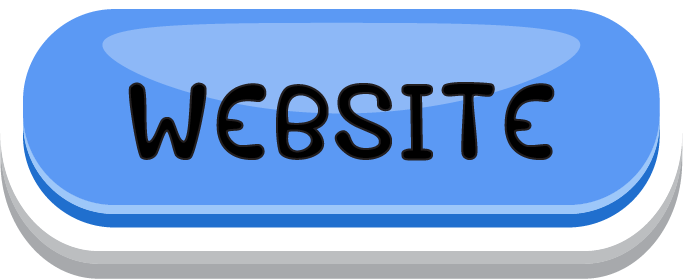 PT Japan Pack Indonesia : Kawasan Industri Taman Tekno Bsd Blok J3 No.21, Setu, Kec. Setu, Kota Tangerang Selatan, Banten 15314, Indonesia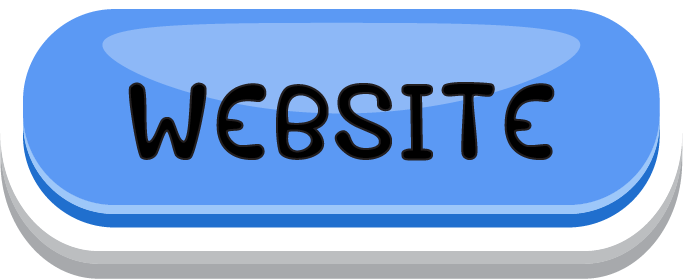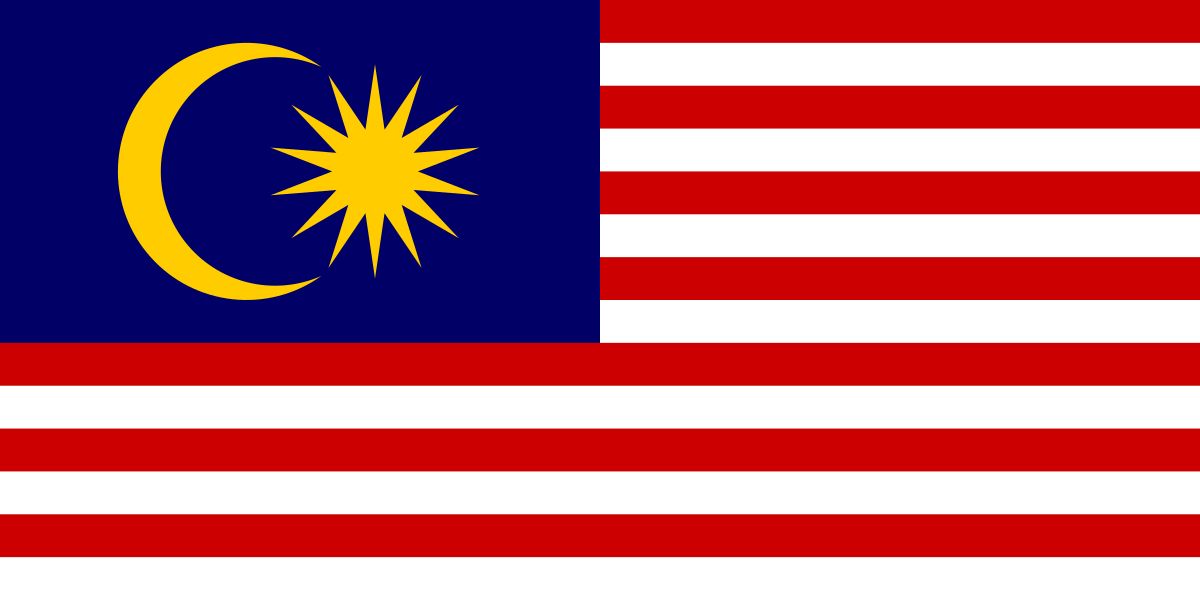 Shizusan Pack System (M) SDN BHD : No. 19, Jalan BA/3, Kawasan Perindustrian Bukit Angkat 2, Kajang,43000 Selangor.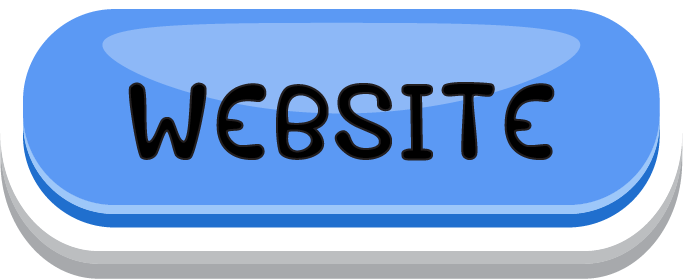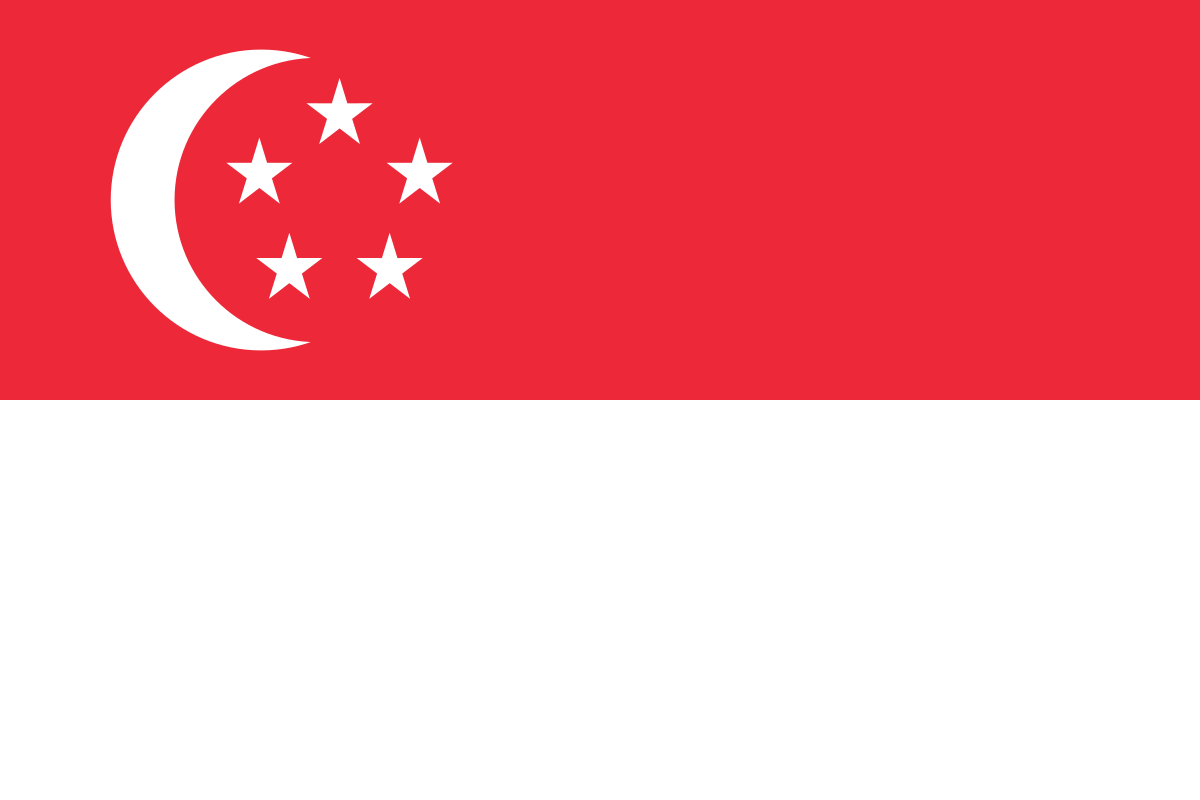 Japan Pack System Pte Ltd. : 2 Jurong EAST Street 21#04-33G 609601, Singapore 609601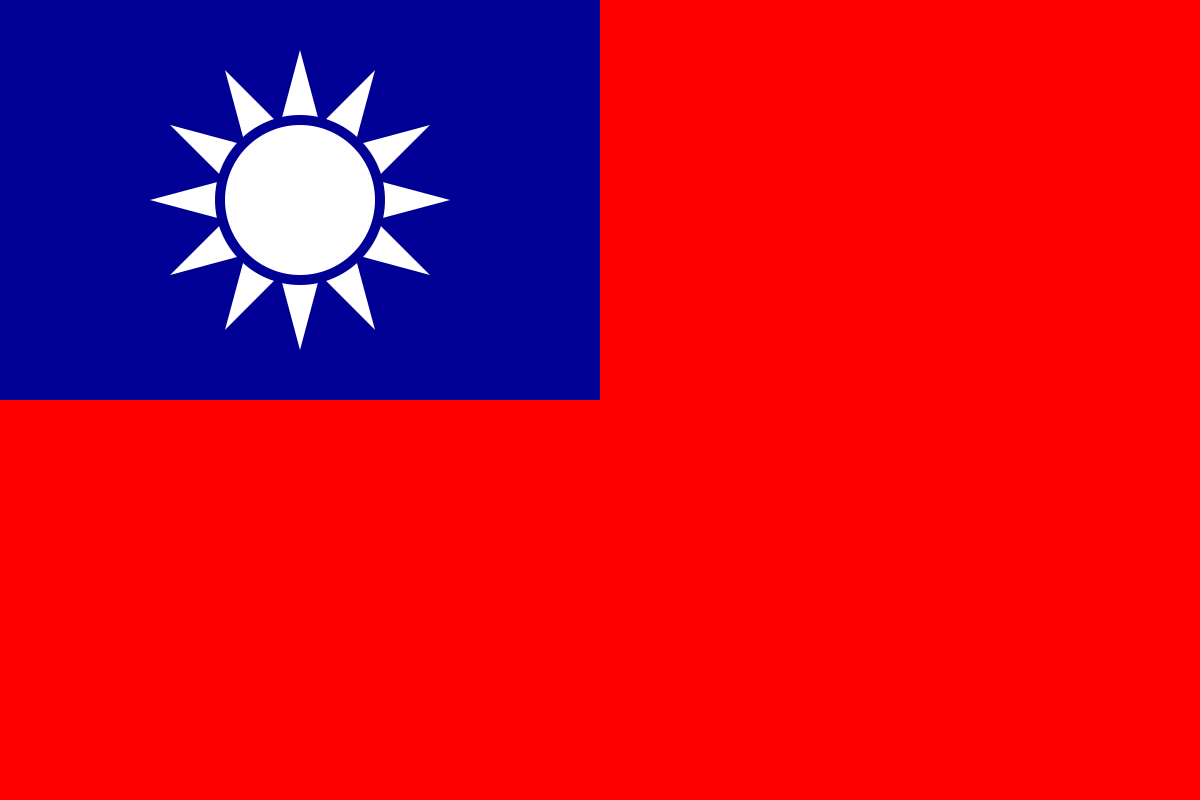 Kousho Enterprise Co.,Ltd. : 63 Zhonggang West Road Lane 120, 243 Taishan District New Taipei City - Taiwan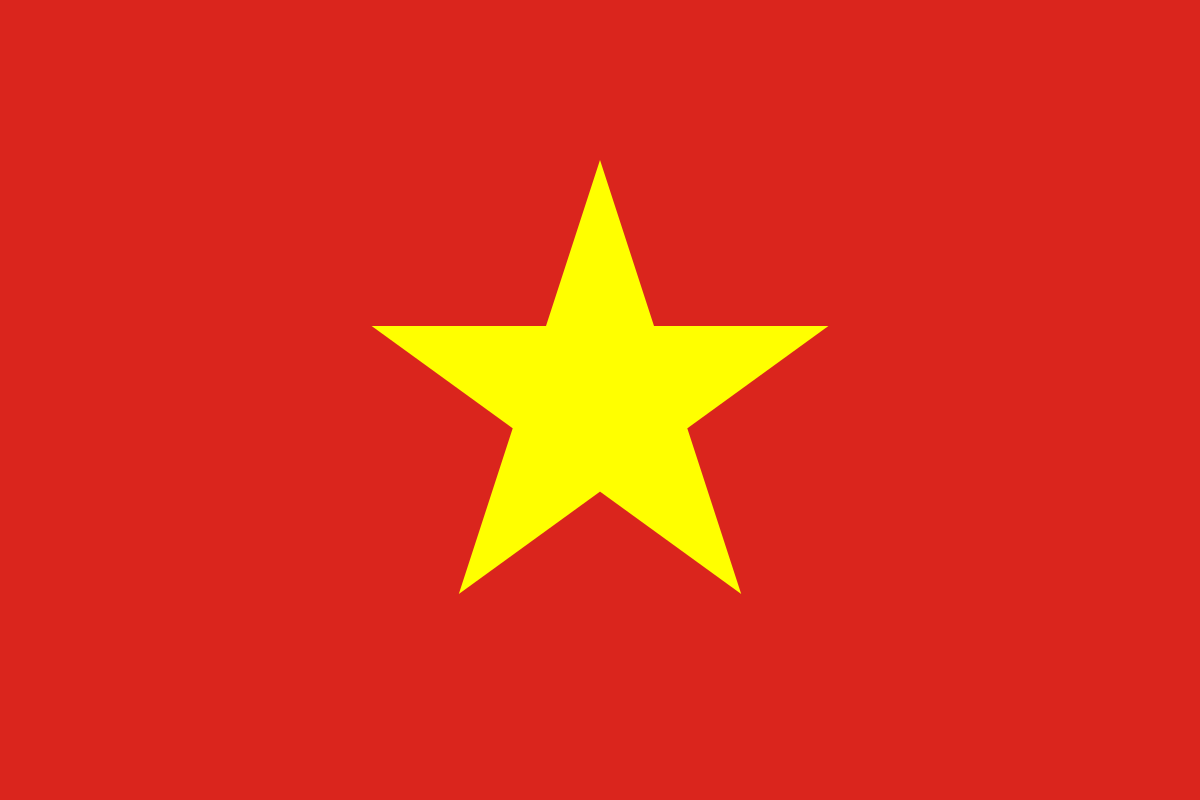 Japan Pack System Vietnam Co.,Ltd. : Thanh Thao Building, No. 35 Che Lan Vien Street, Tay Thanh Ward, Tan Phu Dist. Ho Chi Minh